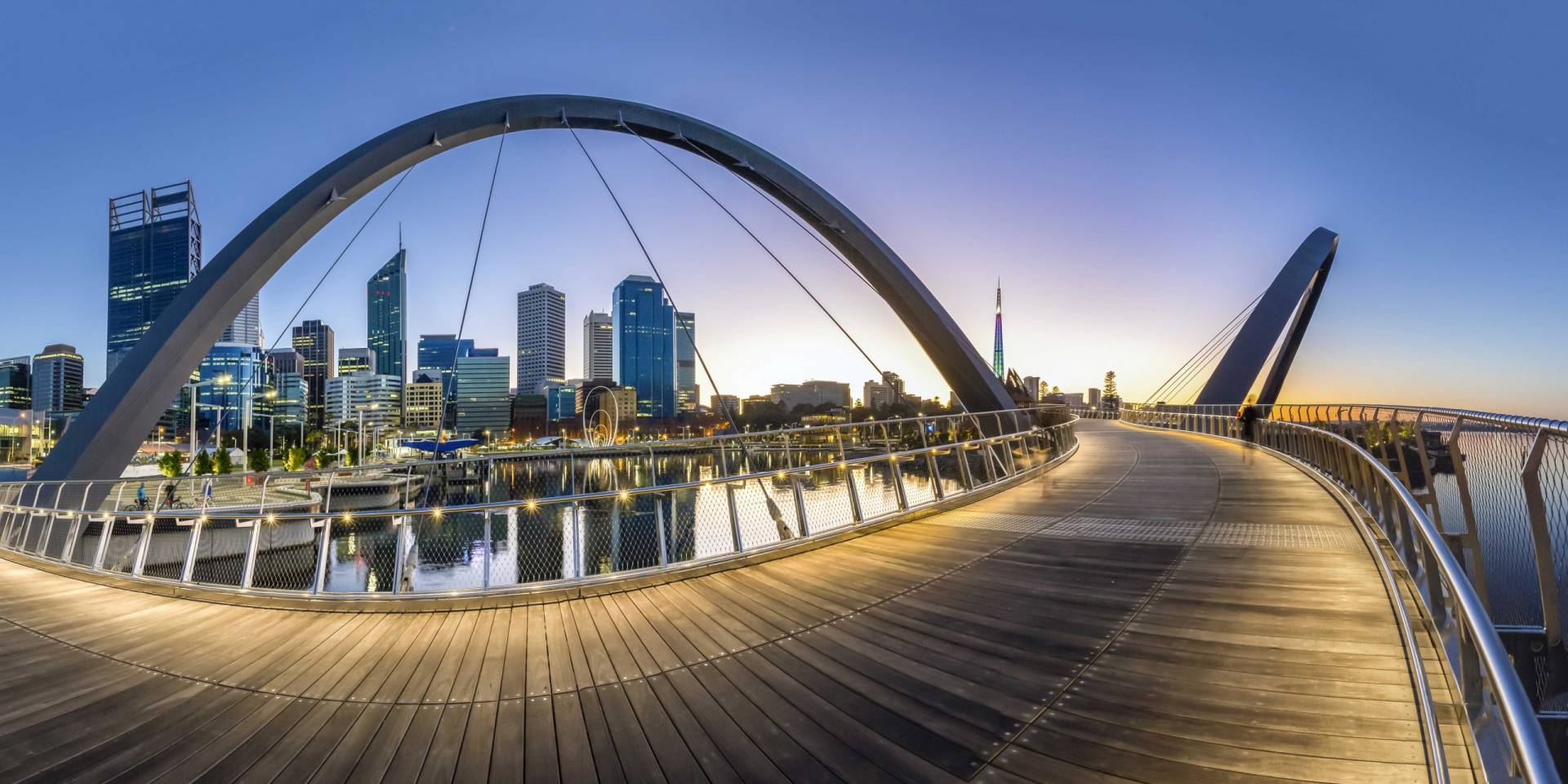 Services
Our Services | Our Philosophy| Frequently Asked Questions
Our Services | Our Philosophy| Frequently Asked Questions
We take a long-term approach.
We'll always be in tune with the ups and downs of the financial markets, but we'll stay focused on acheiving your long-term goals.
During the financial crisis of 2008 many investors made the mistake of selling when the market was at its lowest points.



Many of those same investors bought back in when it was obvious that the crisis was over and the market had made much of the losses back.
Unfortunately they lost a lot of money by selling low and buying high — a simple short term emotional mistake.
We'll make sure that you're following a long-term approach to achieve your goals by providing solid council when times get rough. If we think a financial decision you're considering is a mistake, we'll discuss our concerns with you.
You'll be able to depend on us to help you navigate through rough financial markets and stay focused on a long-term approach.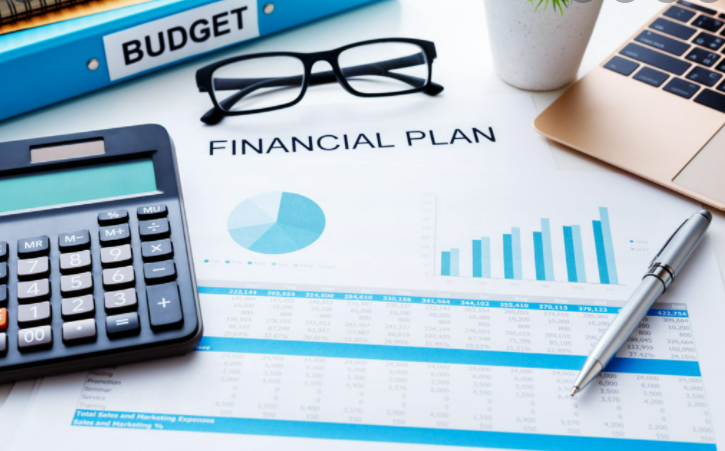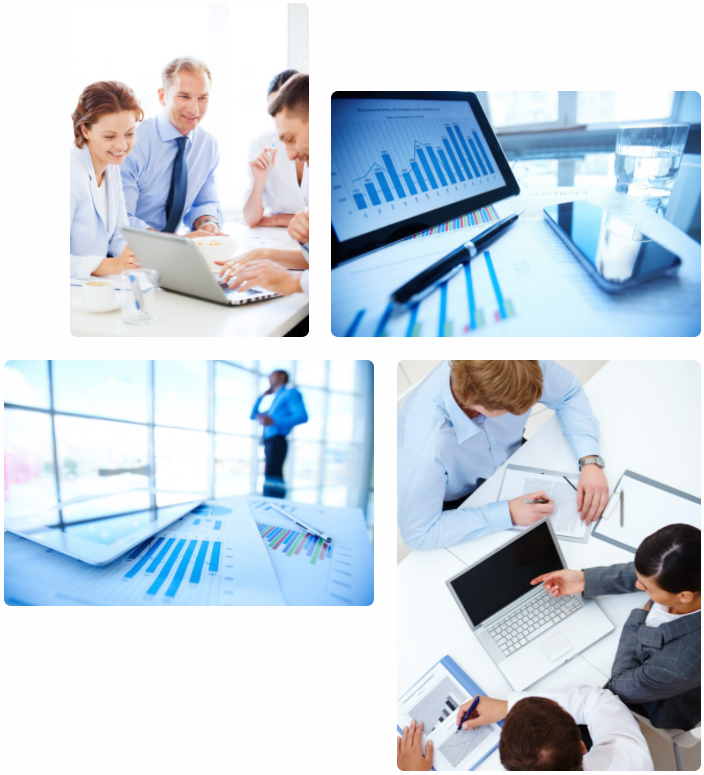 Quick answers to common questions about our services.
Note: The frequently asked questions section will be modified for your particular business practices. The following questions and answers are only sample FAQ's.
1.  Understand your current situation;
2.  Identify your goals and objectives;
3.  Prepare your financial plan;
4.  Implement our advice; and
5.  Review your progress.
We operate on a 'fee for Advice' basis. In your first appointment we will agree on a cost for the strategy work involved in developing and implementing your financial plan. 
 
There is no 'one size fits all' when it comes to financial planning. Our highly qualified staff will help you prioritise your goals and then recommend the most appropriate solutions.  Our goal is to provide you easy to understand, ethical advice and strategies to help you navigate through to financial security.
Running your own business adds another level of complexity to your planning needs. We can help you with:

Our personal financial planning services include these areas:
The key to financial success is all about achieving your financial goals over the short, medium and long term. We help you understand 'your numbers', so you can focus on what's important to you.