home
FOR THE LIFE YOU CHOOSE TO LIVE
FOR THE LIFE YOU CHOOSE TO LIVE
We believe that sound financial advice and long-term strategies will help you achieve your goals more quickly than short-term strategies or risky investments. We serve our clients best by providing "slow and steady" advice over the years.
Helping you live the life you choose.
Our mission is to help our clients realise their hopes and dreams by helping them reach the financial means to fulfill them.
When you meet with us for the first time we'll spend most of the meeting learning about where you've been in life and where you plan to go.
We want to learn about your plans for your family and your goals for retirement. How have you handled your finances up to this point? Are you conservative with your investments or open to some calculated risk?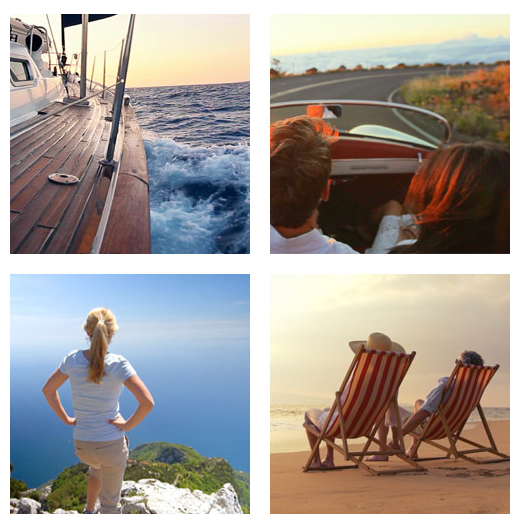 Keeping things simple, doesn't necessarily take anything away from you achieving your financial goals.
Let's be conservative and take a safe approach to ensure peace of mind and confidence is evident, every step of the way on your financial journey.